Blissfully Oblivious
Posts: 1779
Joined: Sun Mar 20, 2016 7:48 pm
Location: Right Here
Contact:
I am a Freelancer level Kickstarter Backer, Enlisted Oct 24, 2012... has it been that long already?
When this game comes out if it's half as good as it looks it's going to be a total lifestyle choice lol!
"Searchers after horror haunt strange, far places..."

~ H.P. Lovecraft, "From Beyond"
Most definitely! I'm still amazed by the fx in gameplay and the kung fu behind the scenes. Like a first-person with 0g but done right.

Can't wait...
Where are things with this game? My guild has been planning on playing it hardcore when it comes out, but I have no idea where things stands now. Is it still in testing phases? Alpha, beta?

The game looks promising as fuck, but I have my doubts about any commercial project that allows people to pre-order anything (yes, even a virtual space ship the size of the Death Star) for 1000$ before anyone knows if the game is actually being released. Call me cautious... And I'm just seeing this because my guild bought the IDRISS corvette and many of my mates ordered a shitload of ships. Man, they are even hiding the goddamn bills from their wives (I wonder why!!)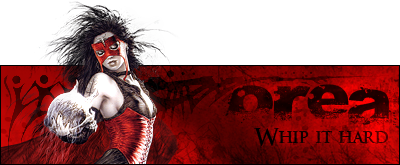 ---
Who is online
Users browsing this forum: No registered users and 1 guest