Moderator: NaranjaRa
@Candee, Corgimom and Zombie... Ty guys!
Congrats to the both of you!
Live today, 'cause if you don't, you might live to regret it....
Amanda Marshall
Words. I kill them.
Posts: 856
Joined: Mon Mar 21, 2016 10:21 pm
Location: Intermountain West
Woooooo! How did I miss this?
Once was lost and now am lost; was blind but now I smoke
we are, what we allow to occupy us..
Congrats you guys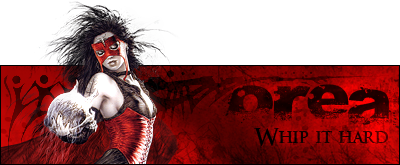 Congrats! Have a
and
!
Thanks again guys! I will have both, thank you Charmosa!
Blissfully Oblivious
Posts: 1779
Joined: Sun Mar 20, 2016 7:48 pm
Location: Right Here
Contact:
Congrats to both of you!
"Searchers after horror haunt strange, far places..."

~ H.P. Lovecraft, "From Beyond"
---
Return to "News & Announcements"
Who is online
Users browsing this forum: No registered users and 3 guests