Mak, my homie, loyal from another soil, my brother! hope all is great with the new wife, new life! we all wish you the best and hope that you return soon.
we dont forget our most treasured ninjas and Mak is absolutely one of them! show some bday love yall... for without this day, C&D would have been a very dry and dull place back in the day and Phara wouldnt have the pleasure of that giant pain in the ass that she so loved.
we miss that presence bro, hurry back.. dig?!!
and whats a birthday with out pancakes and drunk clowns..
cake..
tacos..
muzak..
party..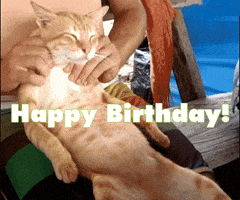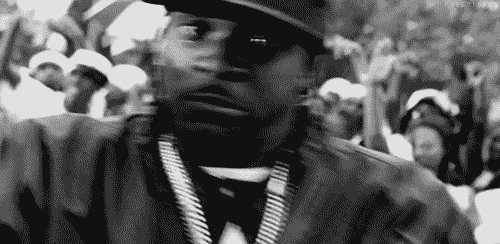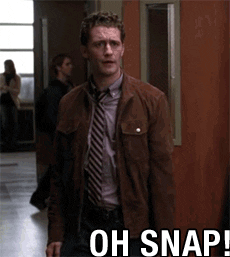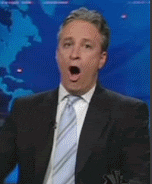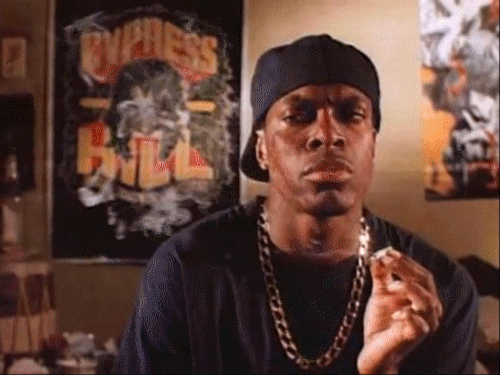 ...huh!?
aight lets go!~