I really like it. Yep. I don't know... something about it, both the look and the emotion of it just really resonates. I'm all dark and gloomy in my head so it hits me extra hard. I'd like to see some of peoples' faves.
Titles: ?
Author: ?
http://www.liveinternet.ru/community/1726655/post206667823/
Holy Fuck I love this--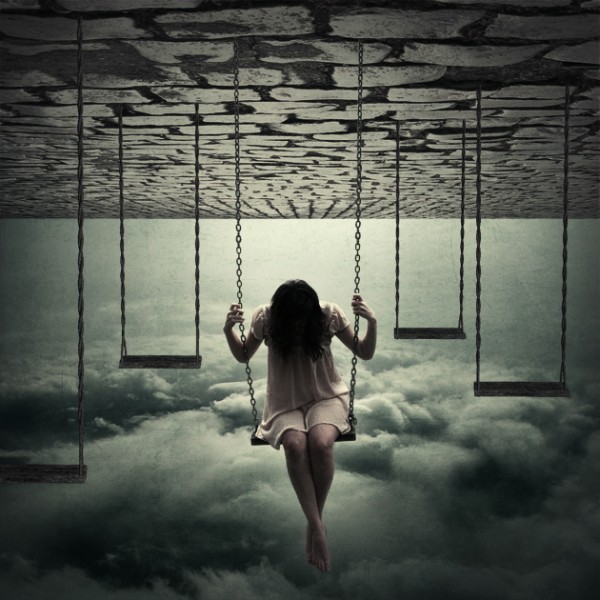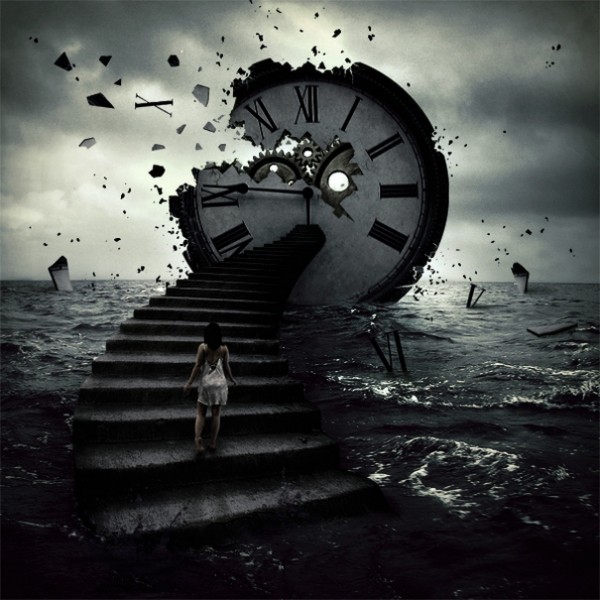 Title: The Dream
Author: P-R-O
Deviant Art:
http://p-r-o.deviantart.com/gallery/
Title: You grow inside me
Artist: Stephanie Bennet
Title: Brainwash
Artist: Kosmobil
Deviant ARt:
http://kosmobil.deviantart.com/gallery/
These fingers... ugh. Death by Typing. Hello world.
No idea who did this. WTF is Wookmark?